A pile of old Ruins
Here's your portraits guys - crumbling facades, sagging verandahs, thinning thatches, creaking joints and all. From ruins to rubble.
And remember our 10 Golden Rules of Geezer Travel:
The enjoyment of travel starts as soon as you leave the house, not once you reach the destination. No cattle class* for us. No queuing to check in, no hours of bored discomfort at departure gates, no sitting with your knees in your ears for hours on end, no seat backs in your face nor elbows in your ribs. After more than 40 years of hard graft those smug looks on our faces as we sail past the queues have been earned.
Precautionary twosies. Take advantage of clean bogs wheneever you can, because there's some shockers out there.
There is no furniture configuration that cannot be improved upon without some re-arrangement. Airport lounges, cafes, hotels, restaurants - those tables and chairs are going to be moved.
There is no in-flight entertainment system that Chris cannot break. Within 15 minutes of take-off.
Photography. No selfies. Never. Ever. We're here for the sights and the scenery. Well, there's 1 exception from Bruce, the narcisist. No photographing of food. Again, there's 1 exception.
Cards. Best way to relax during down time. Outdoors, indoors, fully portable and goes well with an accompanying drink or three.
When restaurant staff ask if you're ready to order, say 'yes' and then debate for a further 10 minutes.
People generally seem to be perfectly helpful and hospitable in their own countries, yet many can be unbelievable pains in the arse when in someone else's. Talk to the locals, not just to other tourists.
Many nationalities have a limited sense of personal space. They will stand on top of you. Use your elbows. If they're Americans they will "wooh", they will high-five and they will hug. Approach with caution.
Go your own way. Everything apart from accommodation and transport between primary destinations is play-it-by-ear. Change your mind, explore that diversion, linger longer at interesting places. Clocks don't matter.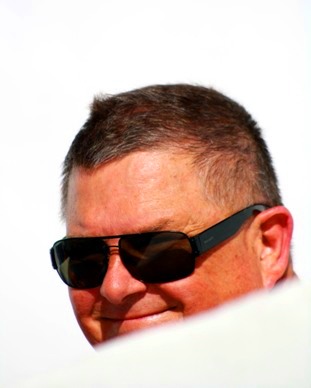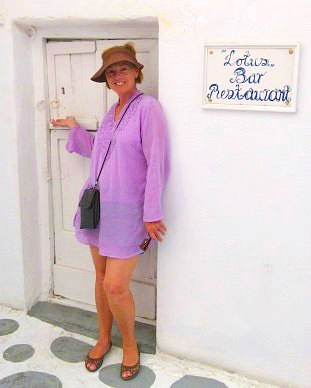 Bruce, Santorini and Bev, Mykonos.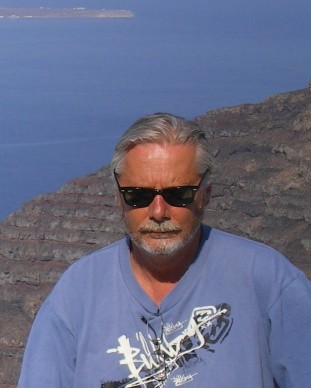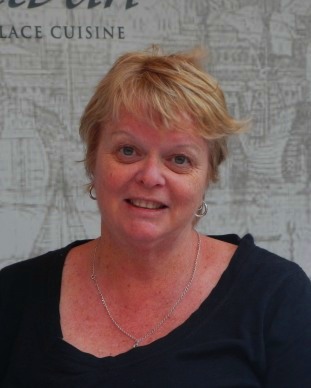 Paul, Santorini and Lyn, Istanbul.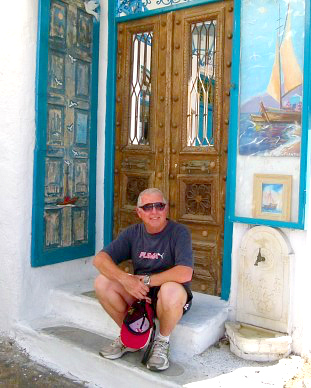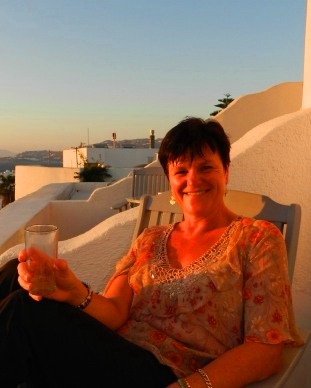 Chris and Rita, Mykonos.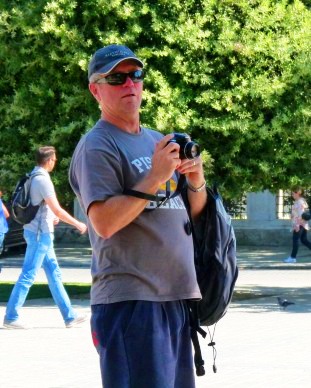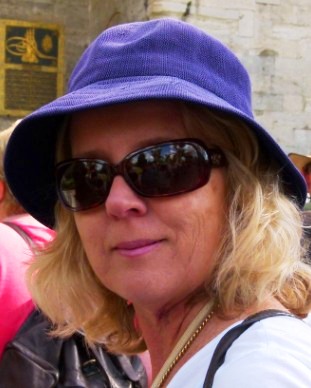 Brad and Kim, Istanbul.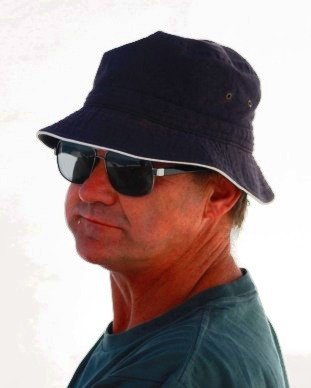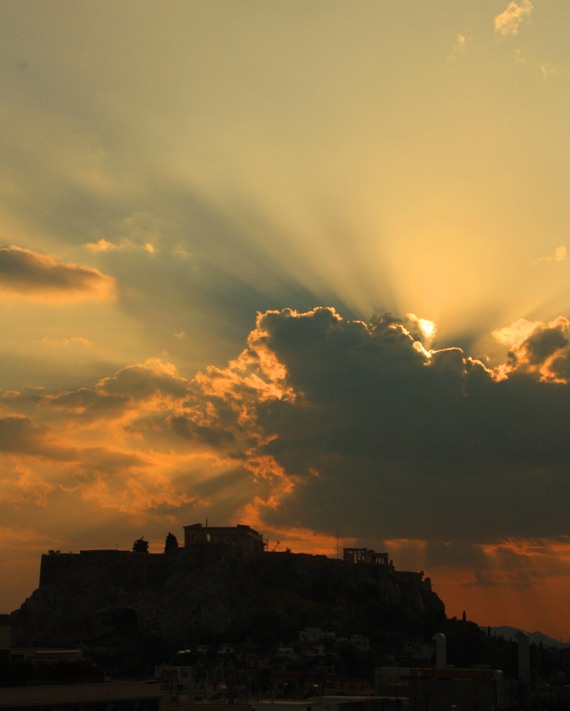 Adrian, ironic ruin, Santorini. The Parthenon, iconic ruin.
Support Acts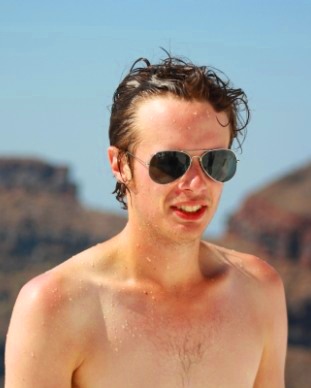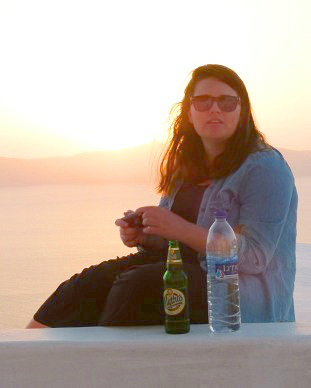 Sean (bass). Erika (banjo). Santorini.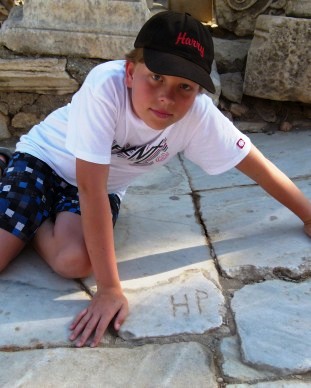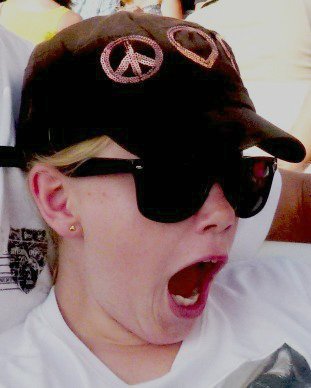 Harry (percussion). Charlotte "Chuck" (chorus). Ephesus and the Kusadasi-Samos ferry.
Roadies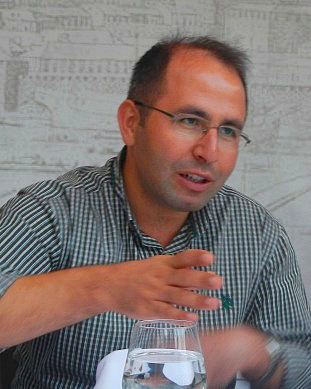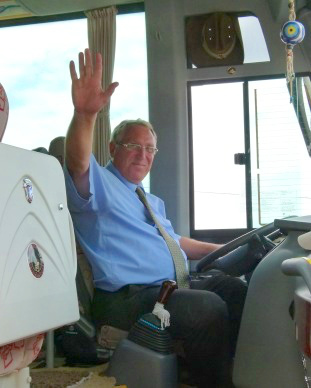 Abdullah, the best guide in all of Turkey, Istanbul. Vegdan, the best driver in all of Turkey, Gallipoli.